School News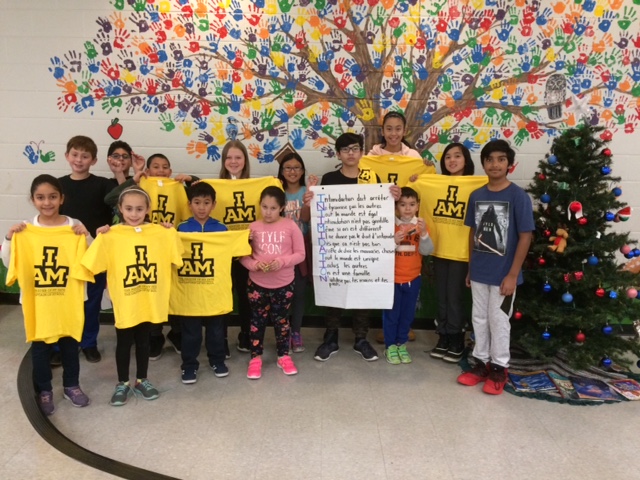 On Wednesday, November 29th, students shared poems, skits, mini videos and songs created in their class during Bullying Awareness and Prevention Week.  The names of participants were put in a draw for some great prizes. Congratulations students!
A big thank you to QMack for kick starting our Bullying Awareness and prevention Week with  an amazing presentation on November 15th!  His message was heard ... Continue reading "Culminating Presentations for Bullying Awareness and Prevention Week!"
Board News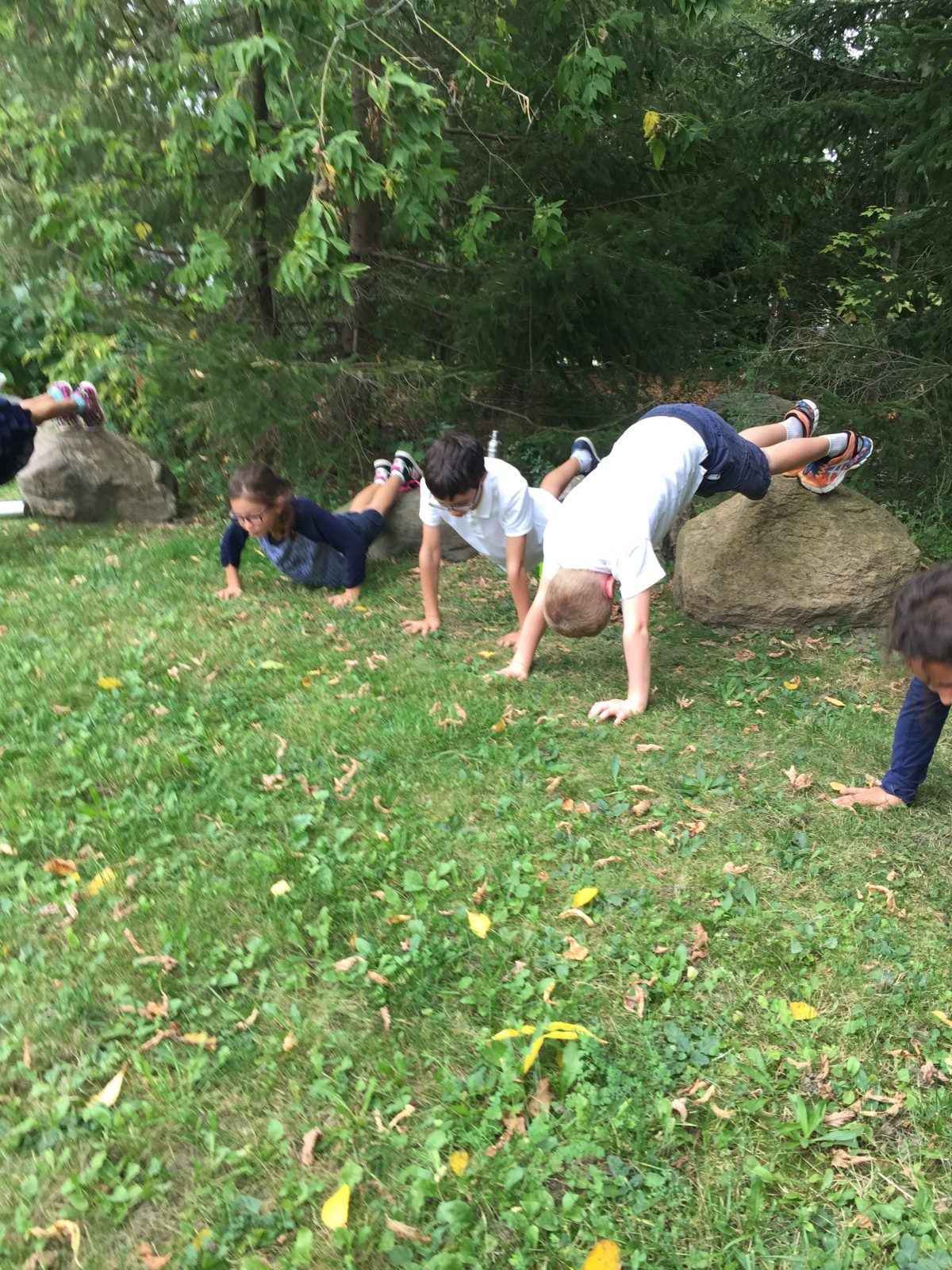 Daily Physical Activity (DPA) enhances student well-being and academic success.  It is the policy of the York Catholic District School Board to promote and sustain a Healthy School environment to encourage an active healthy lifestyle.  #DPAEveryday.
October is Learning Disabilities Awareness Month