School News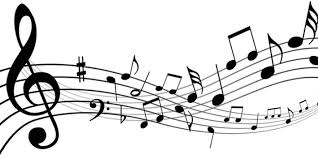 It is with a heavy heart that we share with our community that Mr. Hill, our Music Star instructor, passed away peacefully following a harrowing  battle with a long illness.  Mr. Hill brought the gift of orchestra music to our school for the past few years, and many of our students developed great talent under his guidance.  He will be greatly missed.
Our ... Continue reading "Sad news"
Board News
October is Learning Disabilities Awareness Month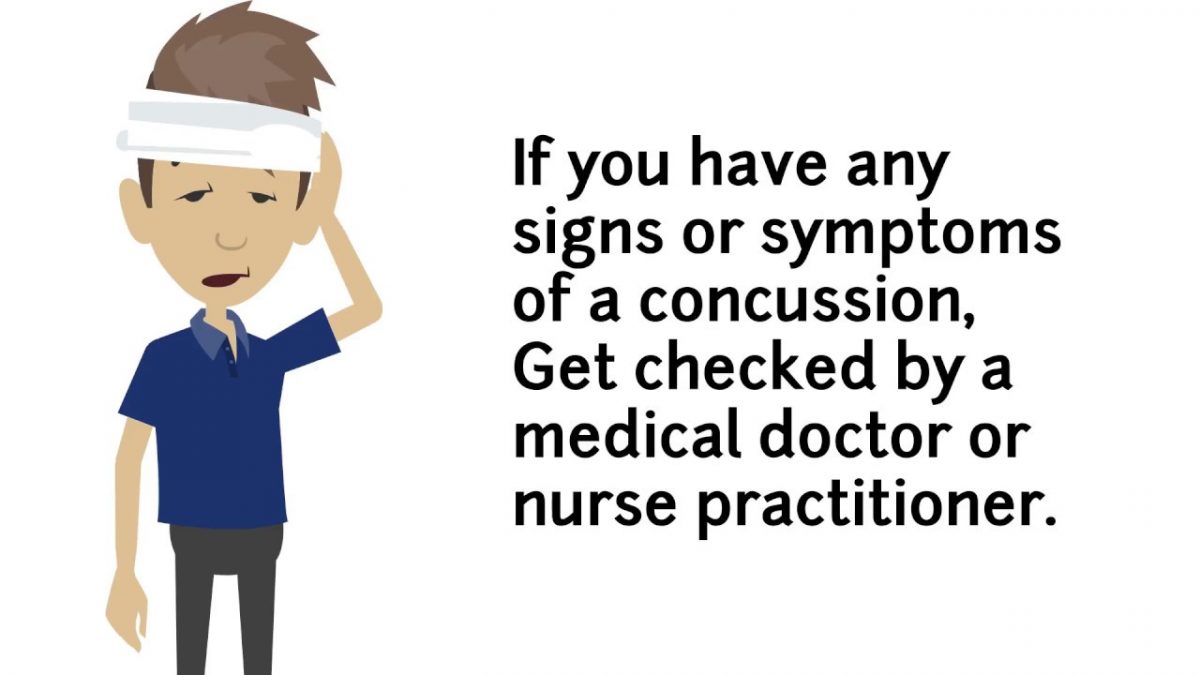 Concussions: What are they and what to do?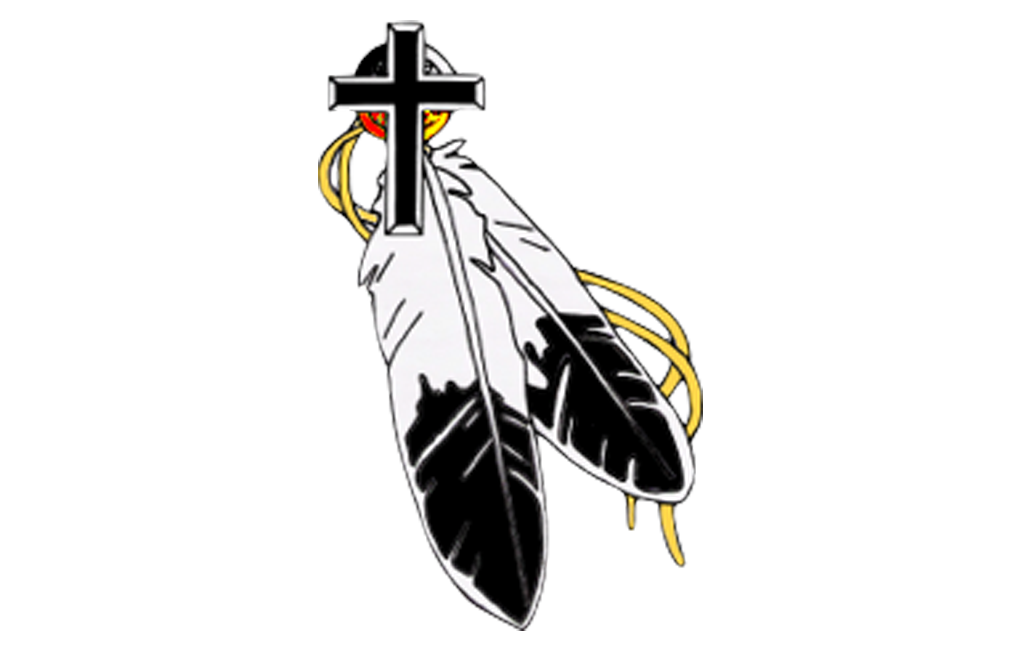 School Boards across Ontario are demonstrating their commitment to Truth and Reconciliation by providing Land Acknowledgements that honour Indigenous Peoples and traditional lands. At the York Catholic District School Board (YCDSB), we echo the Canadian Conference of Catholic Bishops (CCCB) and the Assembly of Catholic Bishops of Ontario (ACBO) in their response to the Calls to Action through the Truth and Reconciliation Commission.
... Continue reading "York Catholic District School Board Land Acknowledgment"