School News
Congratulations to our Track and Field team for coming in 3rd overall! Close to 80 St. Edward students competed on this beautiful day, Monday June 19th, and their hours of practice paid off:  We took the bronze medal! Go Royals Go!
A big thank you to Mme. Pietrobon and Ms. Floyd-Rennie for organizing this event, and to all teachers who helped with practices ... Continue reading "Congratulations to our Track and Field Team!"
Board News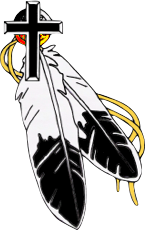 The Ministry of Education is committed to improving Indigenous education in Ontario, improving student achievement and well-being, and closing the achievement gap between Indigenous students and all students. In 2007, the Ontario Ministry of Education launched the Ontario First Nation, Métis, and Inuit Education Policy Framework (the Framework). The Framework guides the Ministry of Education, school boards and schools as ... Continue reading "Indigenous Education Survey"